Official WATA representatives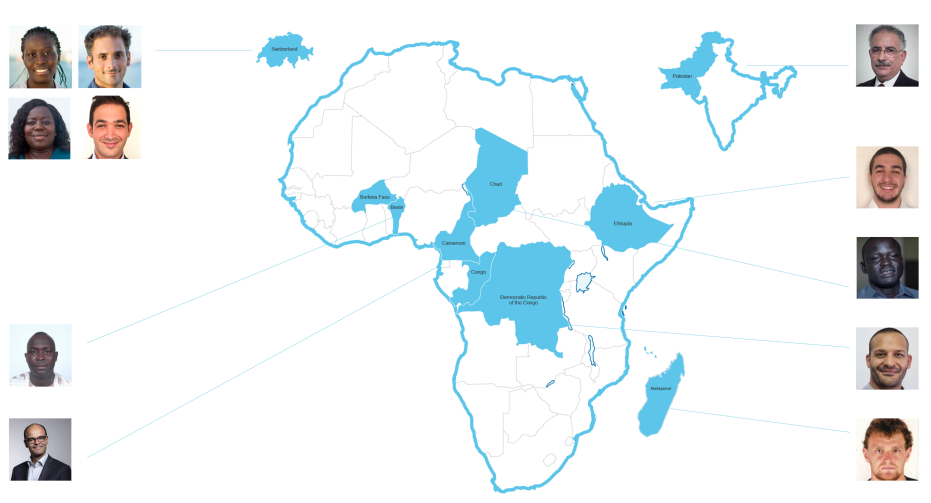 Our official representatives are trained in the use and deployment of projects including WATA. They have the mandate to install the technology, train the operators, as well as ensure a high quality local customer service.
These independent companies, selected for their technical expertise, have an exclusive license to resell WATA products in their country. They manage the warranty and customer service of the devices. They have the possibility of building up local stocks of WATA, according to their strategy.
The network of representatives is a key asset for the successful implementation of of our projects. It is therefore important to us to establish an ethical collaboration based on fluid communication and regular exchanges with our network of partners.